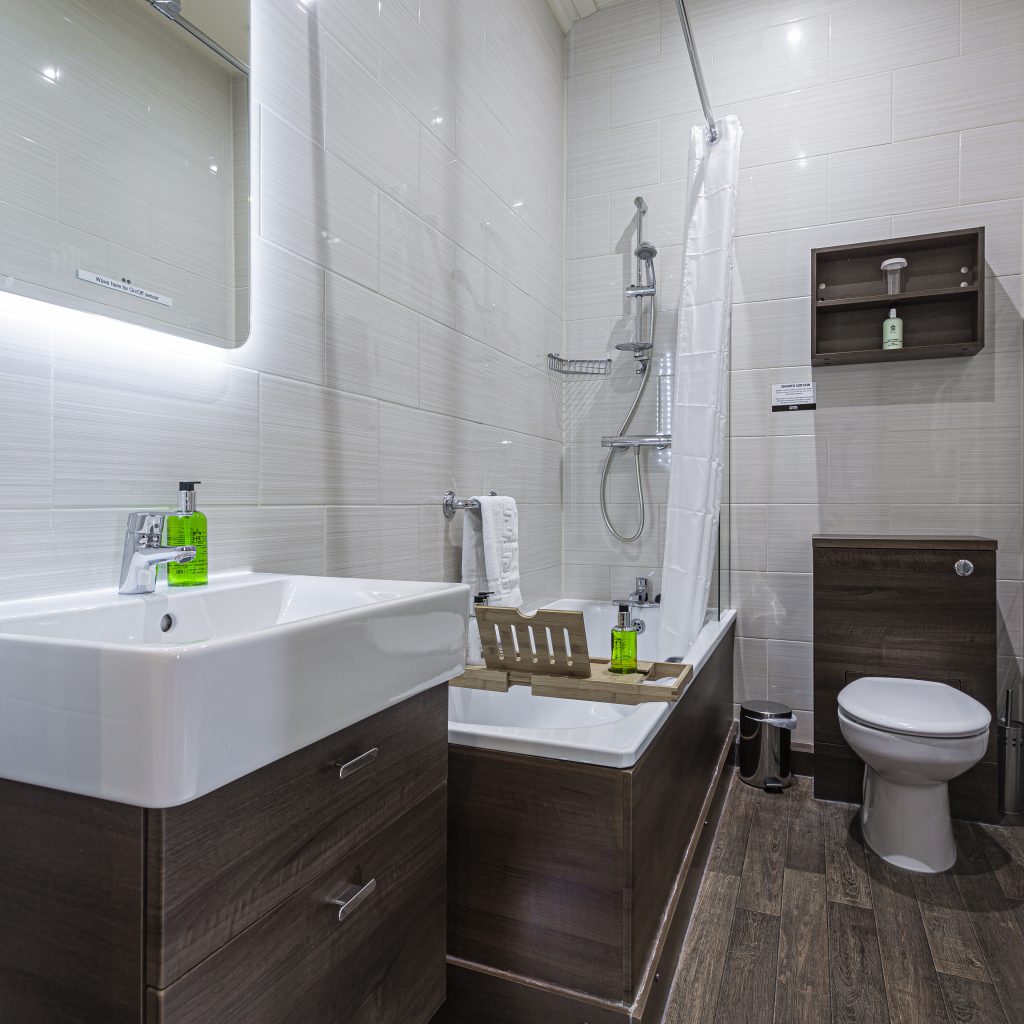 Lie back, relax and enjoy a perfect night's stay in one of our classic single bedrooms
Each room is well-equipped with a full range of essential, modern amenities and comfortable beds, these rooms are ideal for solo travellers looking for somewhere to rest and enjoy a wonderful night's sleep.

Complimentary bottled mineral water

Tea and coffee making facilities

Complimentary toiletries

WiFi access

Freeview television
Nespresso machine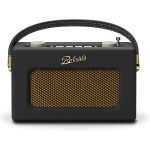 Robert's radio

Our fantastic team will provide you with amazing service to make sure your stay is everything you want from a break in North Yorkshire. We have lots of local knowledge and can help you find great local walks, attractions and shopping.
This room is dog friendly. If you are bringing your four-legged best friend with you for a trip, let us know and we'll make sure they have everything they need in your room too. There is a small charge per dog per night.